The BLUESTORM 750 7.5 metre sports cruiser

BLUESTORM 7500 has been commissioned by yet another owner of a BLUESTORM 700 who wanted a larger vessel with even better performance. The first boat to this design is being built in Oldenburg, Germany, by H E Forster GmbH. The boat will be launched in 2019.

Principal Dimensions:

Length over all
7.50 metres
Length on waterline
7.5 metres
Beam
2.55 metres
Draft (max)
1.65 metres
Draft (min)
0.30 metres
Hull weight
(with gear, for towing)
1350kg
Sail area
34 sq m plus 40-55 sq m asymmetric spinnaker options

View BS750 Sail Plan.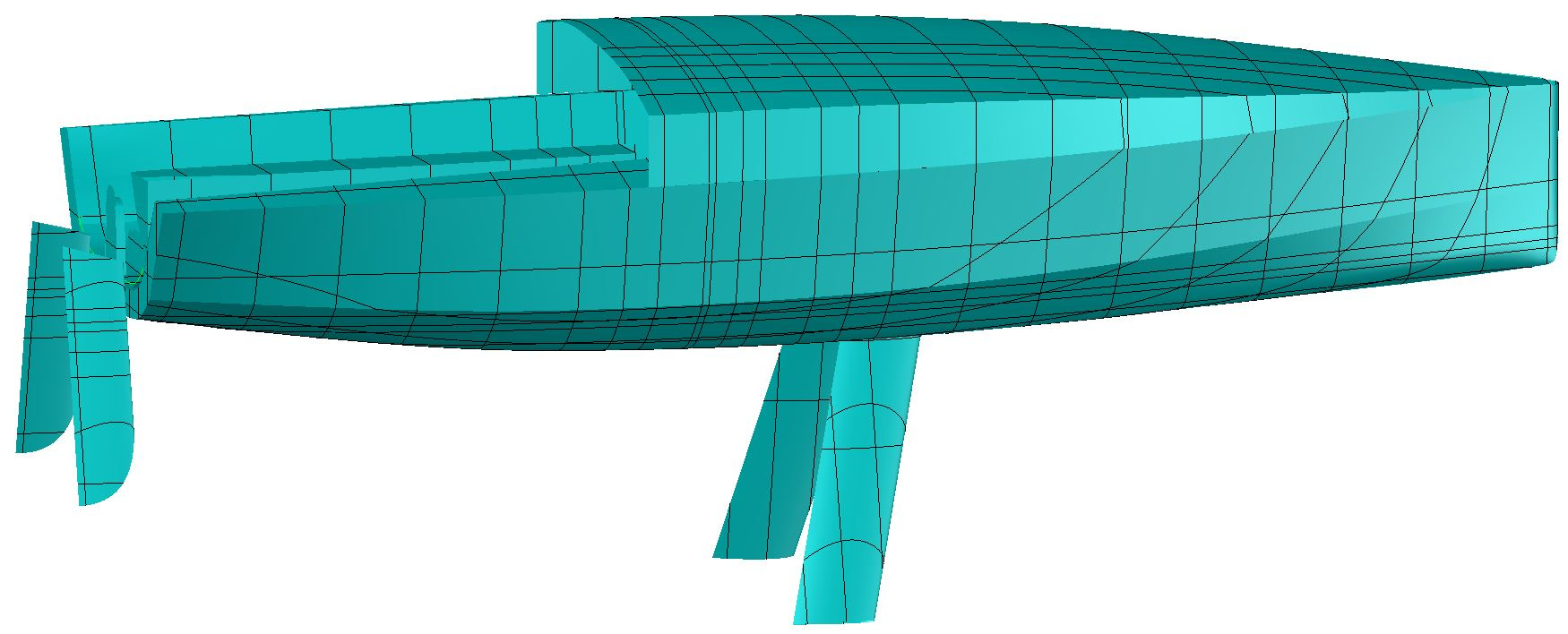 Twin centreboard version of BS750.
-->
© This site is the copyright of Keith Callaghan. This page was last updated on 7 May 2019 .